---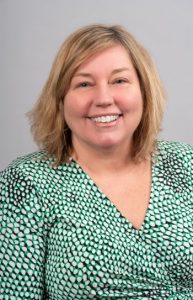 Title: Associate Director of Facility Operations
How I Support Student Health and Wellness: It's my job to direct and administer services for students, faculty and staff that create a safe, positive environment and enhance students' educational experiences inside and outside of the classroom.
Professional Interests: I have a strong background in aquatics and still hold several aquatic certifications, including lifeguarding.
Educational Background: I earned a bachelor's degree in leisure management and tourism from University of New Hampshire and a master's degree in recreation and leisure studies from University of Georgia.
Pronouns: She/Her/Hers