---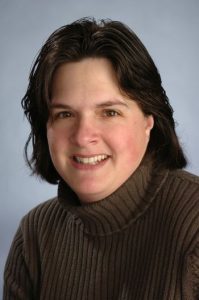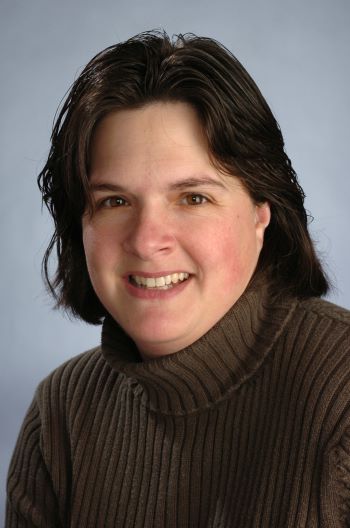 Title: Assistant Director of Sport Programs
How I Support Student Health and Wellness: Sport Programs creates a distinct opportunity to develop character and improve self-confidence through participation. Within my role, I assist students in developing, learning and growing as individuals both in and out of their sport. My hope is that the positive impact sport programs has on personal health and wellness will last long after students depart from Syracuse University.
Professional Interests: I enjoy watching, playing and coaching many different sports. I love to get out and enjoy nature through hiking, kayaking, camping and photography.
Educational Background: I earned a bachelor's degree in physical education and kinesiology with a minor in athletic coaching, along with a master's degree in recreation management, from State University of New York (SUNY) Cortland. I earned a Certificate of Advanced Study in intercollegiate athletic advising and support from Syracuse University. I hold my Professional Coaching License in basketball, soccer and softball, and I am a certified women's basketball and fastpitch softball official. Additionally, I hold an instructor certification for American Red Cross First Aid/Cardiopulmonary Resuscitation (CPR)/Automated External Defibrillator (AED).
Pronouns: She/Her/Hers