---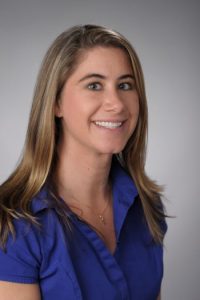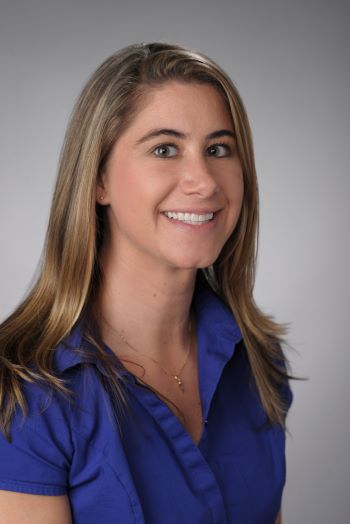 Title: Associate Director of Fitness Programs
How I Support Student Health and Wellness: I strive to create a space where students feel empowered to explore their individual fitness journey at their own pace, within their own comfort level, understanding that personal fitness encompasses all shapes and sizes and is not a direct reflection of self-worth. My goal is to support students by providing movement opportunities that build confidence, uncover potential and dispel societal norms that discourage fitness participation.
Professional Interests: My background resides in strength and conditioning. I am passionate about strength training, hiking and any fitness-related activities that encourage movement in a fun way!
Educational Background: I hold a bachelor's degree in kinesiology from State University of New York (SUNY) Cortland, as well as a master's degree in higher postsecondary education and a Certificate of Advanced Study in intercollegiate athletic advising and support from Syracuse University. I am a Certified Strength and Conditioning Specialist (CSCS) through the National Strength and Conditioning Association. Additionally, I hold instructor certifications in Indoor Cycling (NETA), Yoga Foundations (NETA), Total Body Resistance Exercise (TRX), Escape Move It and the American Red Cross First Aid/Cardiopulmonary Resuscitation (CPR)/Automated External Defibrillator (AED), along with my Professional Coaching License in basketball.
Pronouns: She/Her/Hers