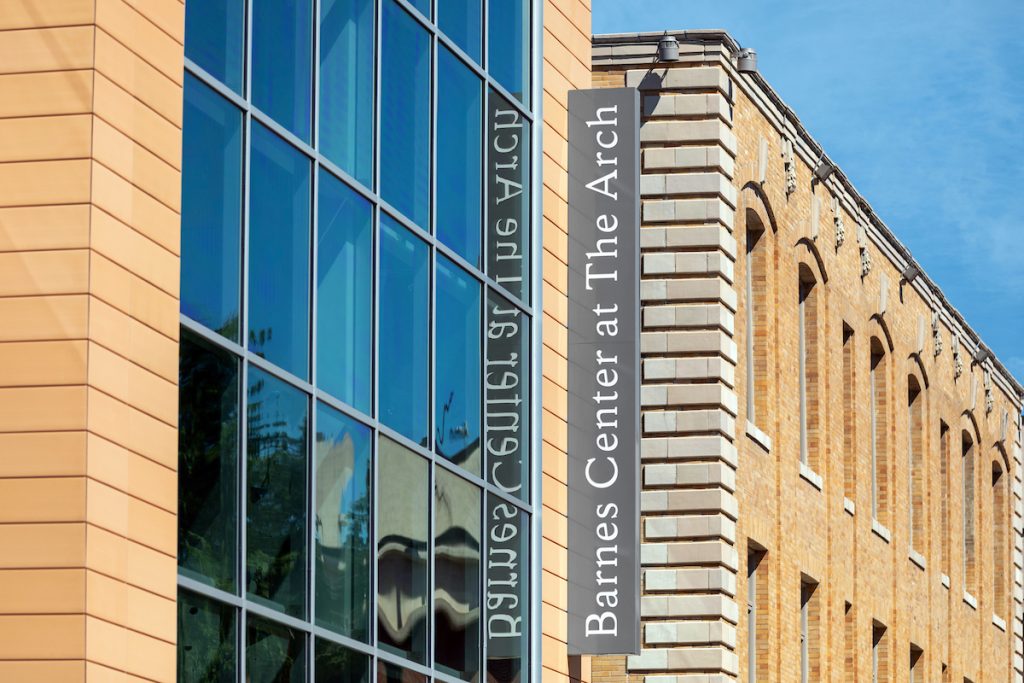 ---
| Barnes Center at The Arch Teams | Fax Number |
| --- | --- |
| Administration | 833.969.0084 |
| Counseling | 833.780.1937 |
| Health Care | Main: 855.710.2816, Referrals: 833.779.5892, Administration: 833.969.0084 |
| Laboratory | 855.710.2816 |
| Medical Records Office | 855.710.2816 |
| Pharmacy | 833.779.5893 |
| Recreation | 833.969.0205 |
| Student Health Insurance | 855.710.2816 |
---
Virtual Connections
Per services, activities, programs, events, requirements and more, different instructions may be required or not  (referred to as "drop-in"). Learn more below and call 315.443.8000 with questions.
---
Forms and Requests
Please note, overarching Barnes Center at The Arch forms are available below. Forms specific to teams are hosted on individual webpages.
Contact Us Form
Using the Contact Us Form, please share feedback, grievances and questions without fear of retribution. Feedback allows the Barnes Center at The Arch health and wellness team to enhance the student experience. In order to respect patients' privileges and privacy, please do NOT list any private health information concerning yourself or the student you're contacting our team for. When you receive a phone call from Barnes Center at The Arch Health Care, all details and specific information may be discussed at that time.
If preferred, you may contact the Office of the University Ombuds for an informal, confidential, neutral and independent resource to address concerns or questions openly without fear of retaliation or judgment. The Ombuds may be reached by email at ombuds@syr.edu or by calling 315.443.1087.
Media and Filming Requests
To request an interview with a member of the Barnes Center at The Arch, please complete the Media Request Form.
To film and take photos in the Barnes Center at The Arch or another satellite recreation facility, please complete the Film/Video Request Form. Please note, filming is not permitted in clinical areas including Health Care and Counseling.
Outreach Request Form
Campus community members are encouraged to complete the Barnes Center Outreach Request Form to make requests for outreach tabling, workshops and more.