---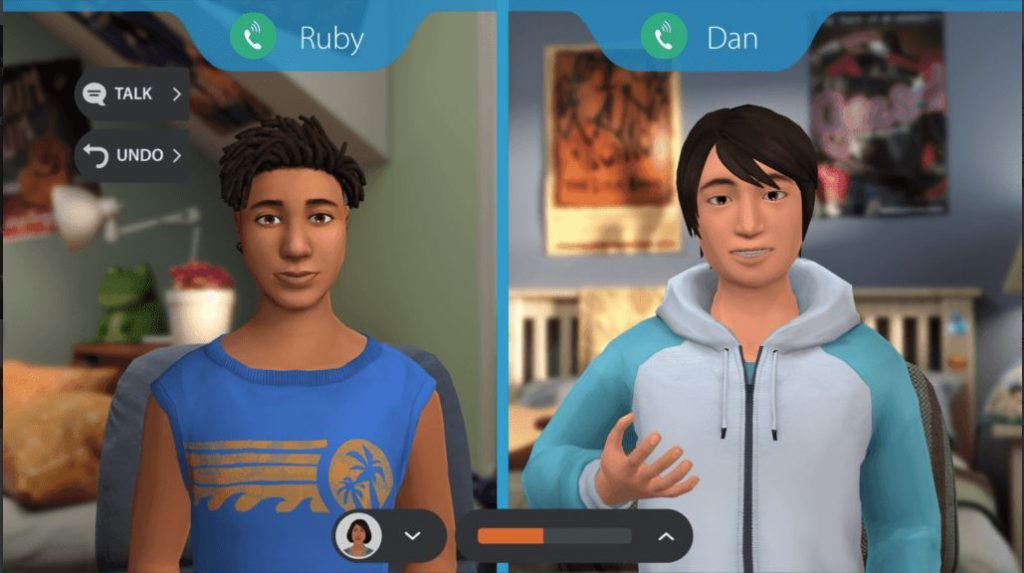 Supporting student mental health is a campus community responsibility. The Syracuse University Kognito partnership implements strategies to improve holistic well-being of students through increased education within the lenses of mental health, suicide prevention, substance use and empathic communication.
Highlights
It's important that the campus community work together to create a strong safety net. Especially as students at the highest risk are often not seeking counseling.
Enhances confidence and skills surrounding supporting students with mental health concerns through highly interactive and easy to understand trainings.
---
Kognito Web-based Instructions
All Syracuse University faculty, staff and students may access for free.
---
Barnes Center at The Arch Consultation
For student consultation support surrounding mental health, suicide prevention and substance use, the campus community is encouraged to call Counseling at 315.443.8000.