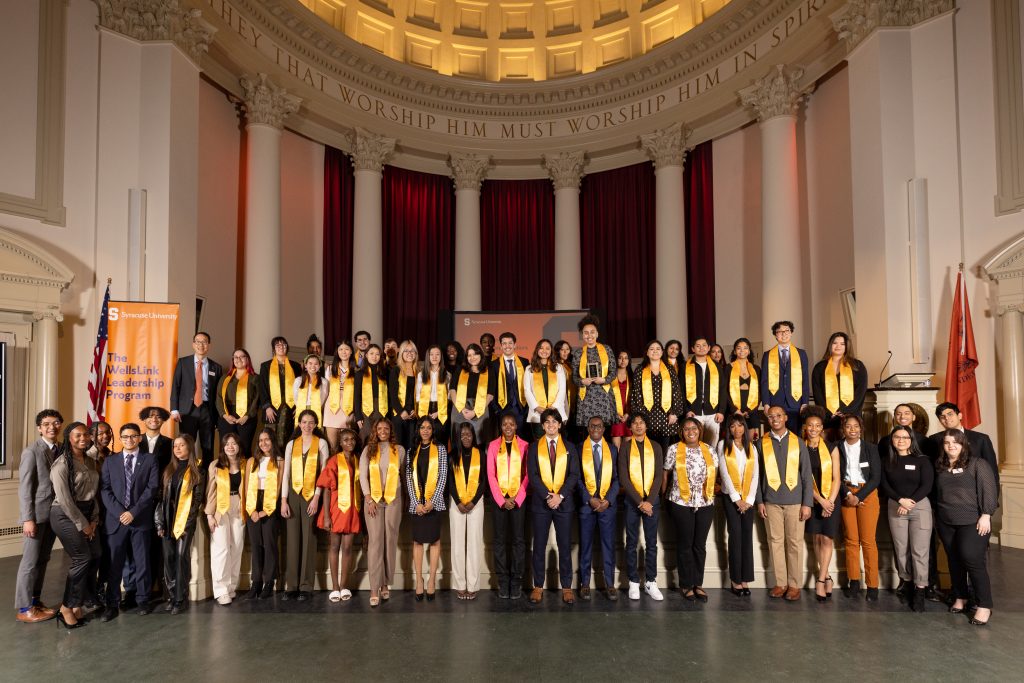 About
The WellsLink Leadership Program is named after Barry L. Wells, inaugural coordinator of Syracuse University's Minority Affairs in 1976 and retired Syracuse University's Senior Vice President and Dean of Student Affairs. The theoretical foundations, structural rationale, and institutional support of the program was developed under the leadership of Dr. James K. Duah-Agyeman and Dr. Paul M. Buckley.

A recipient of a 2016 Lee Noel-Randi Levitz Retention Excellence Award, winner of a NASPA Excellence Award, and honored by University Business magazine as a "Model of Excellence," the WellsLink Leadership Program is an academic excellence and leadership program for first-year students of color who are not already sponsored by athletics or state- or federally-funded programs. Through mentoring and a series of structured academic, social, and cultural enrichment activities, WellsLink Scholars are poised for success and leadership at Syracuse University. The goal of the program is to give students an edge in college, offering them the tools necessary to achieve their academic goals, develop professionalism, and expand their awareness of valuable resources and opportunities.
Participants in the WellsLink Leadership Program will enjoy two semesters of support, and upon their successful transition into their second year, they will join an exclusive community of WellsLink alumni who will be recognized by faculty, staff, and peers as high achievers and community leaders. Participants from the first-year program will also have the opportunity to participate in a newly-developed second-year WellsLink program.
Apply for the WellsLink Leadership Program here!
18th Annual Transitions Ceremony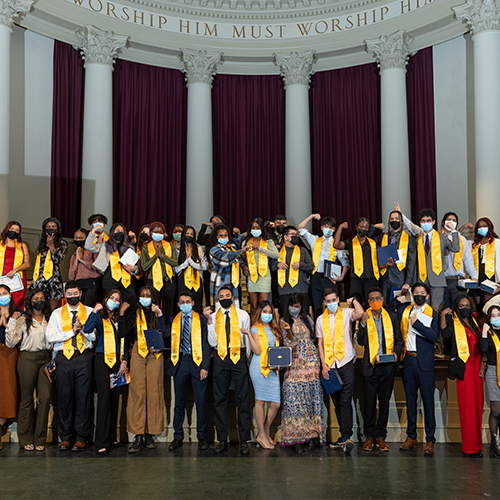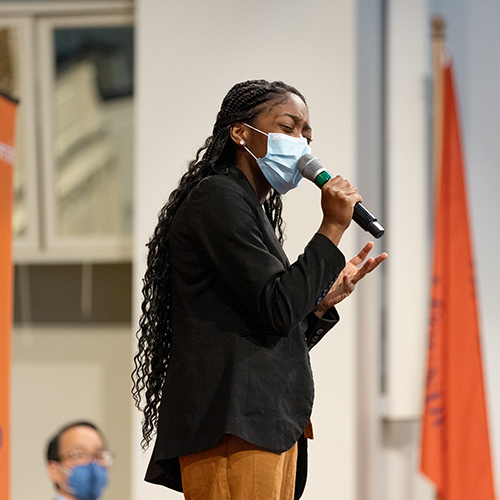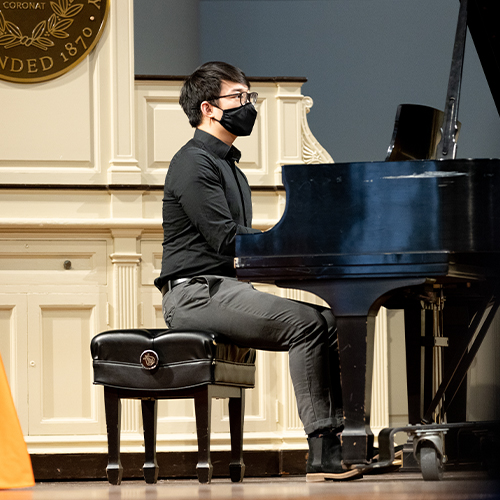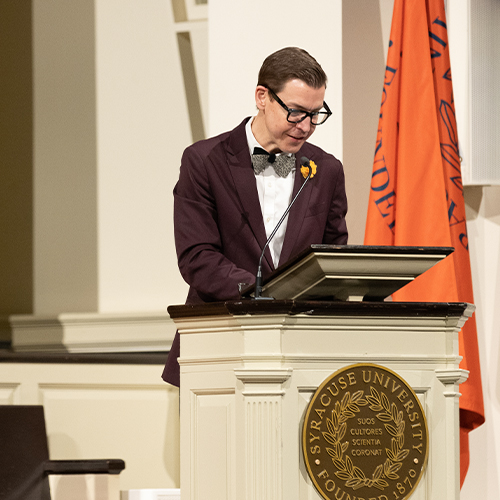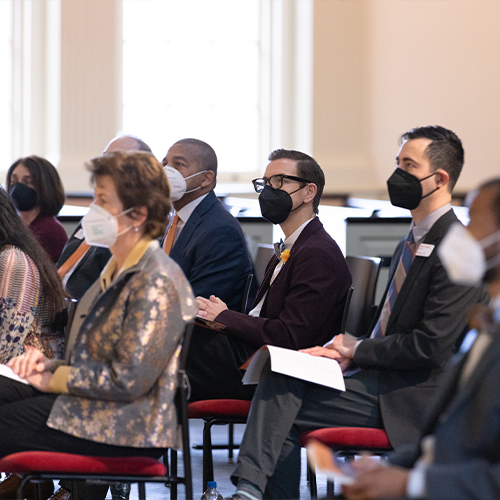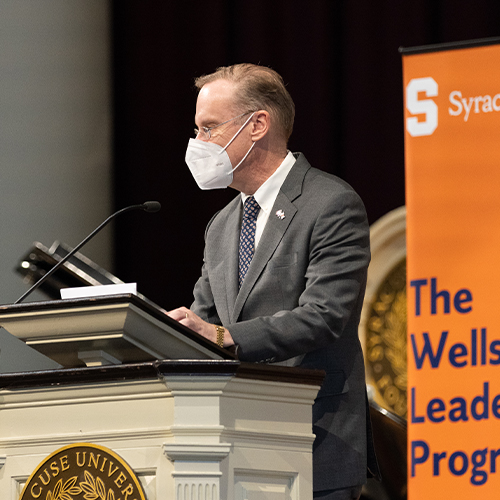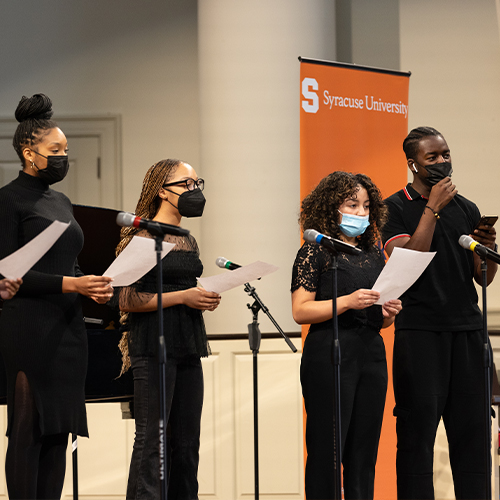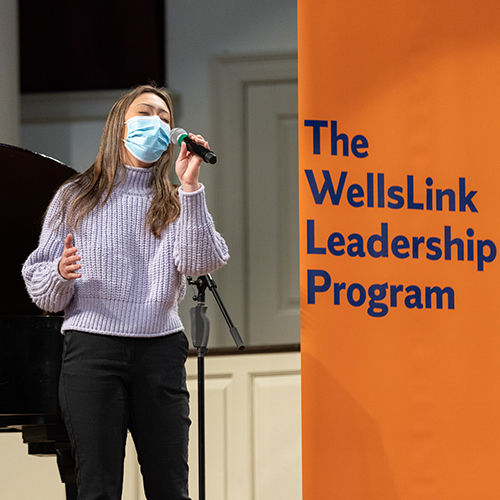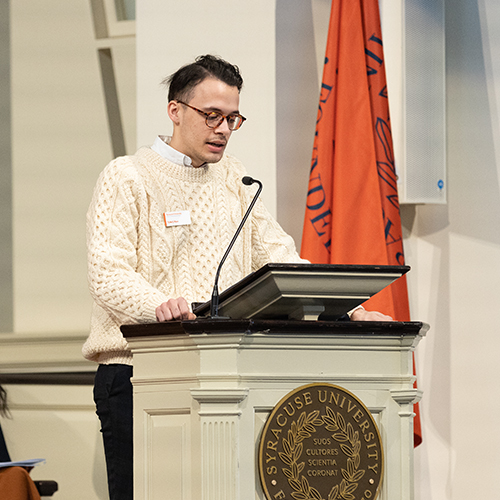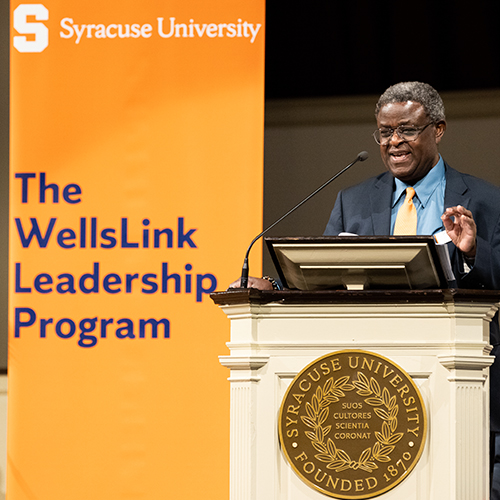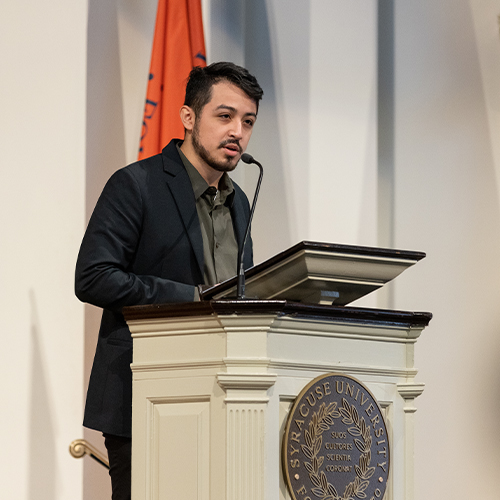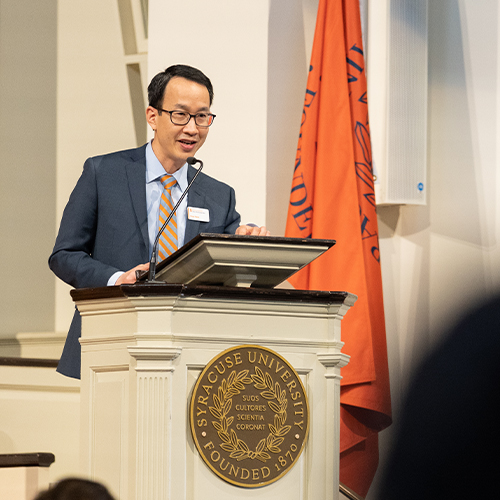 ---
Additional Information