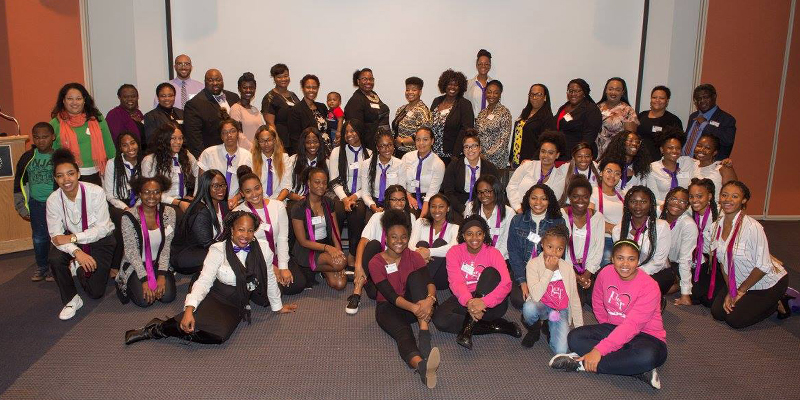 Mission
To address and generate awareness of issues that impact women from diverse backgrounds through a facilitated mentoring program in which women of color support each other, engage in dialogue about pertinent issues, and acquire leadership and professional development skills.
Dimensions seeks to create a place where women of color feel comfortable and included not only at the university, but also within the larger Syracuse community. Members will have opportunities to enlarge their awareness on global issues that impact women from diverse cultural backgrounds and to engage in projects that influence the well-being of these communities of women.
To become a mentee, please fill out the Dimensions Mentee Application – Due: 9/16/22.
About
Dimensions is a peer-to-peer mentoring program for self-identified women of color. The program specifically designed to provide mentoring to first-year/transfer women of color by pairing up with an upperclass woman who shares similar interests, and assist them in adapting to college life. This program endeavors to create a sisterhood for its members through intentional dialogue and activities that support self-confidence, academic success, and cross-cultural engagement. Dimensions women strengthen leadership skills and their critical thinking to help support the communities they are a part of.
Benefits
Develop a one-to-one mentoring experience!
Gain leadership, time management and communication skills!
Develop life-long relationships with peers!
Create sustaining and helpful relationships!
Become a part of a sisterhood!
Learn more about Dimensions Yearly Programming.
---
Additional Information