Itanwa Orinwa (Our Story, Our Song) is a graduation ceremony dedicated to celebrating the achievements of Syracuse University graduates of color. ltanwa Orinwa was founded in 2002 at Syracuse University by a group of distinguished Black students.
The mission is to create an annual observance honoring all degree candidates who identify as being part of the African Diaspora. This includes, but is not exclusive to: African American, African, Caribbean and Latin students. The purpose of this celebration is to acknowledge the historical plight of our people's pursuit to and through higher education systems, and to provide a historical voice and story that can be a legacy for generations to come.
The Class of 2023 Itanwa Orinwa keynote speaker is Sunny Hostin, attorney and three-time Emmy Award-winning legal journalist.
2023 Registration Form
Degree recipients who would like to be honored during the ceremony, as well as faculty and staff who would like to process at the ceremony, are asked to complete the Itanwa Orinwa registration form by Wednesday, May 3. Non-degree recipients and all other attendees do not need to register.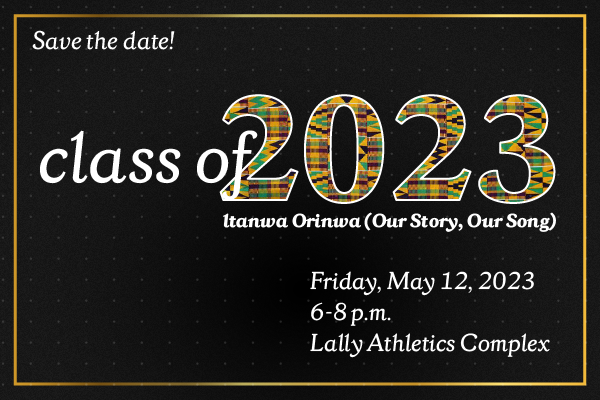 Save the date!
Class of 2023 Itanwa Orinwa (Our Story, Our Song)
Friday, May 12, 2023, 6-8 p.m.
Lally Athletics Complex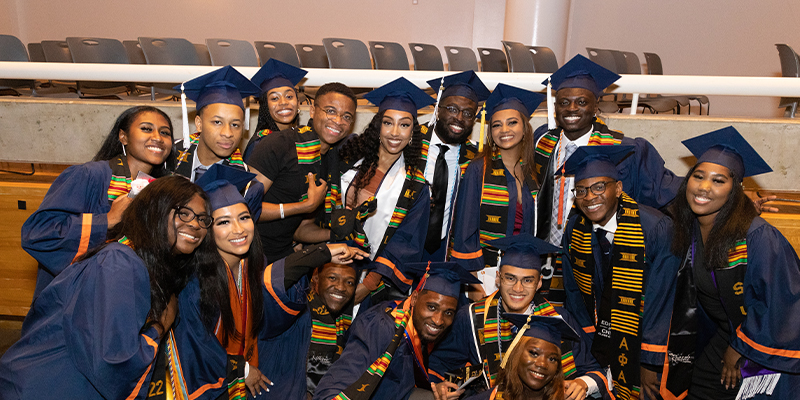 ---
Itanwa Orinwa FAQs
---
Itanwa Orinwa Graduation Ceremony
Class of 2022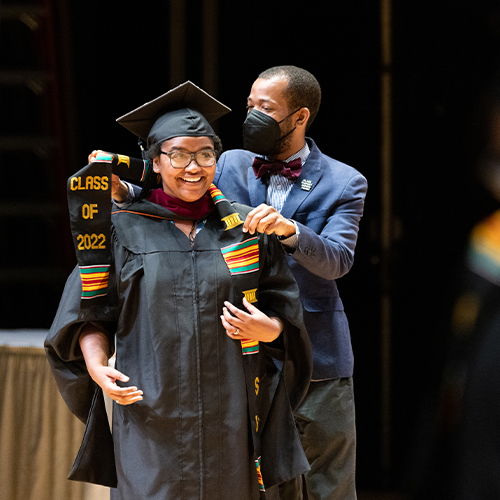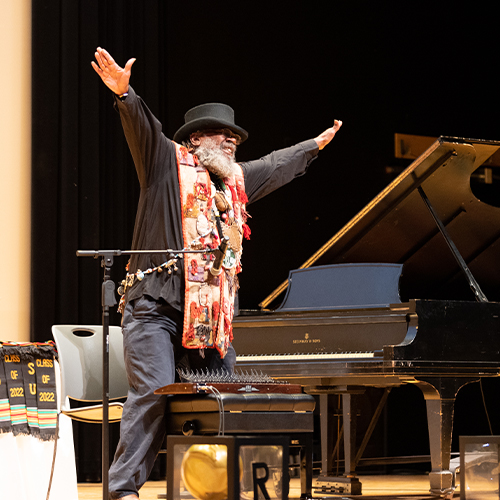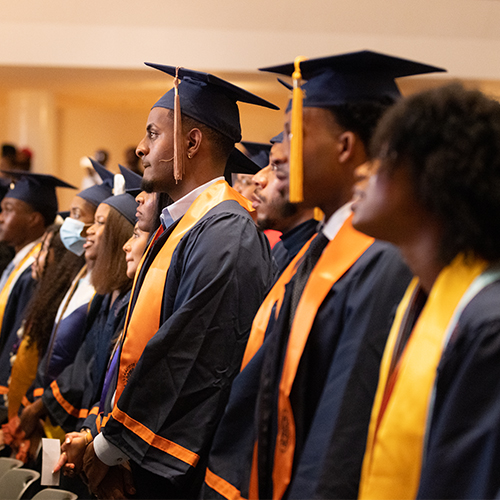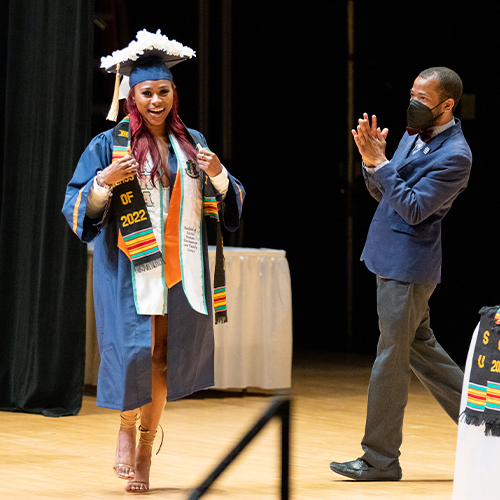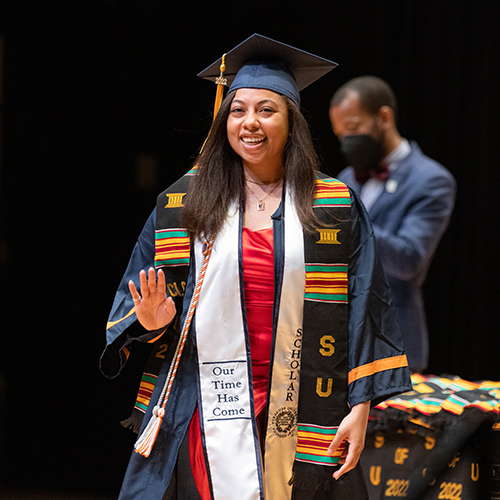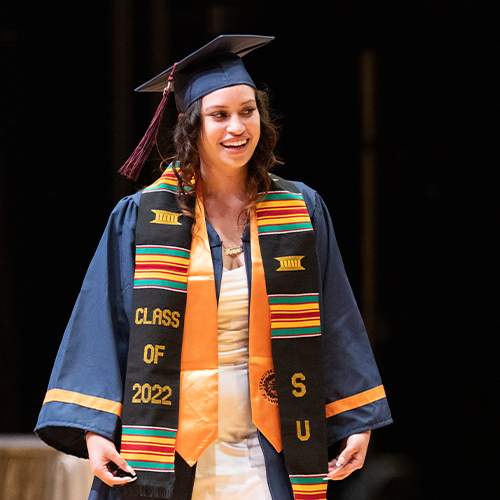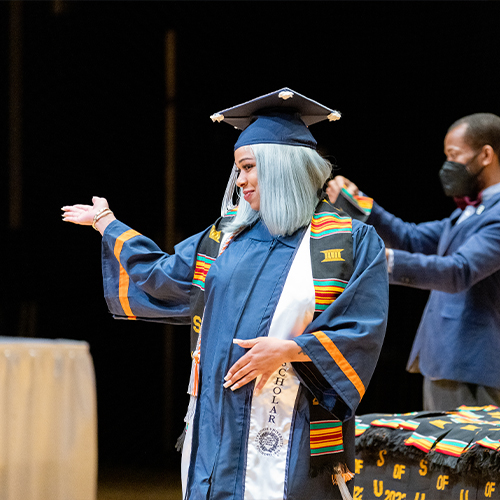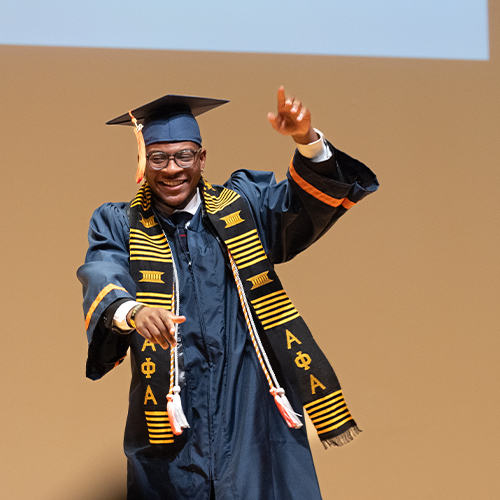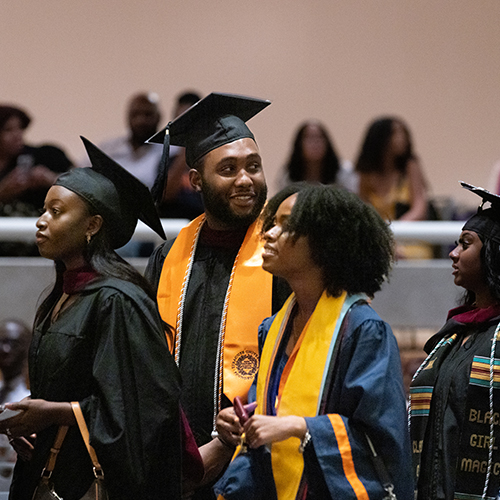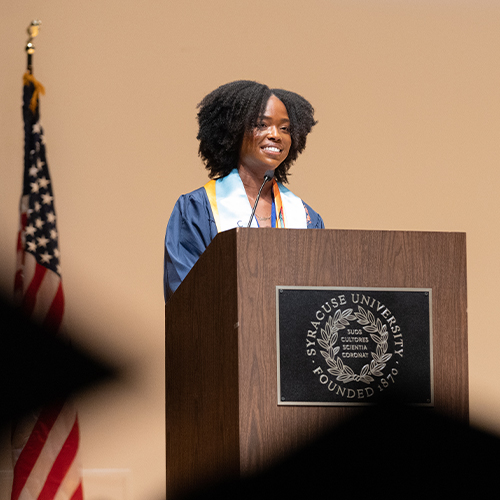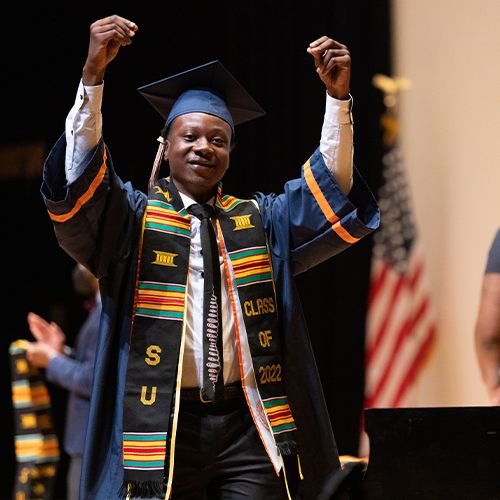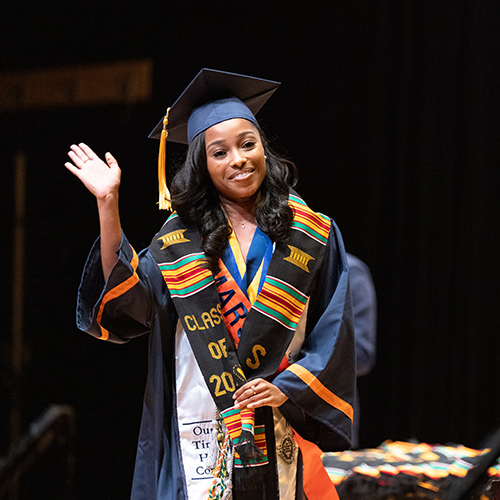 Class of 2021