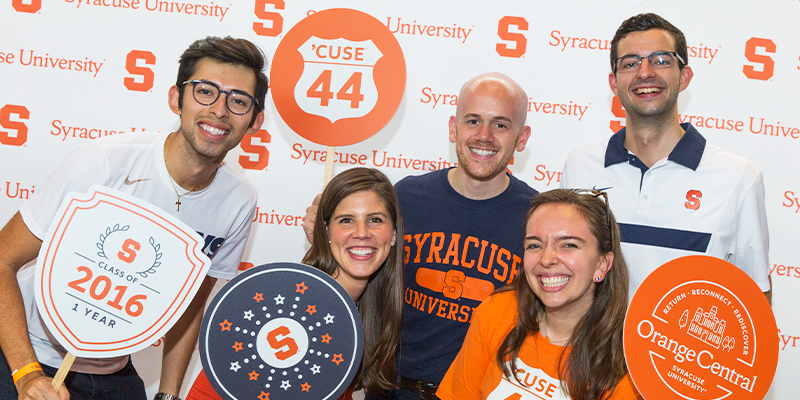 The Syracuse University campus community includes a network of professionals and peers dedicated to every student's journey to achieve their definition of success. Whether it's creating lasting connections with peers, learning how to manage personal finances or discovering holistic health and wellness, students have the ability to achieve their unique goals with the support they need.
Students' introduction to the Syracuse University campus and its community has a profound impact on their trajectory of success. New Student Programs (NSP) helps students build a strong foundation for their future as members of the Orange community. From the day students are accepted and throughout their first year, NSP staff and peer mentors are there and devoted to help guide students, families and supporters, on their unique Becoming Orange journey.
Financial resources are at times essential to achieving both long-term and short-term goals. Working to support each student's unique definition of success, cross campus teams alongside the Student Outreach and Support team go beyond eliminating barriers by providing a strong financial foundation through  a variety of offerings.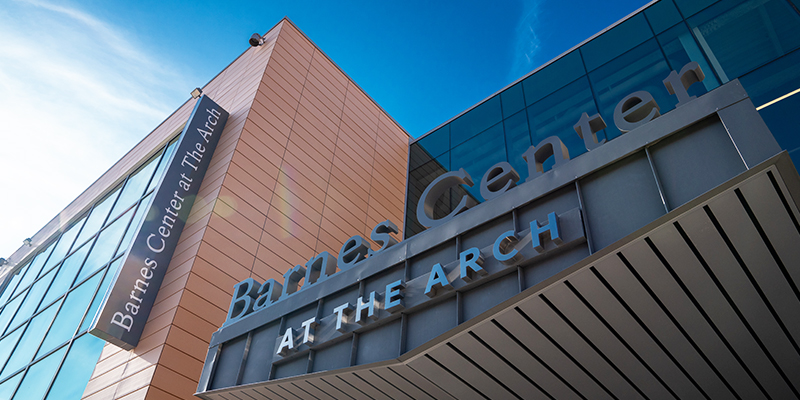 A student's success is multi-faceted and often reliant on their overall health and wellness. The Barnes Center at The Arch, Syracuse University's hub for student wellness, features programs and services that promote students' holistic well-being, encompassing mind, body, spirit and community. In an accessible, centralized space on campus, students have the opportunity to learn, connect and thrive on campus through the support of the Barnes Center health and wellness team.
The Barnes Center at The Arch commits to all students' success, encouraging and empowering them to "Be Well" in their own unique, ever-evolving wellness journey. Discover what wellness means to you at the Barnes Center at The Arch.
Not sure how to start exploring health and wellness?
As a guiding compass, start with exploring the Dimensions of Wellness and suggested connected resources, services and more throughout the Orange community!