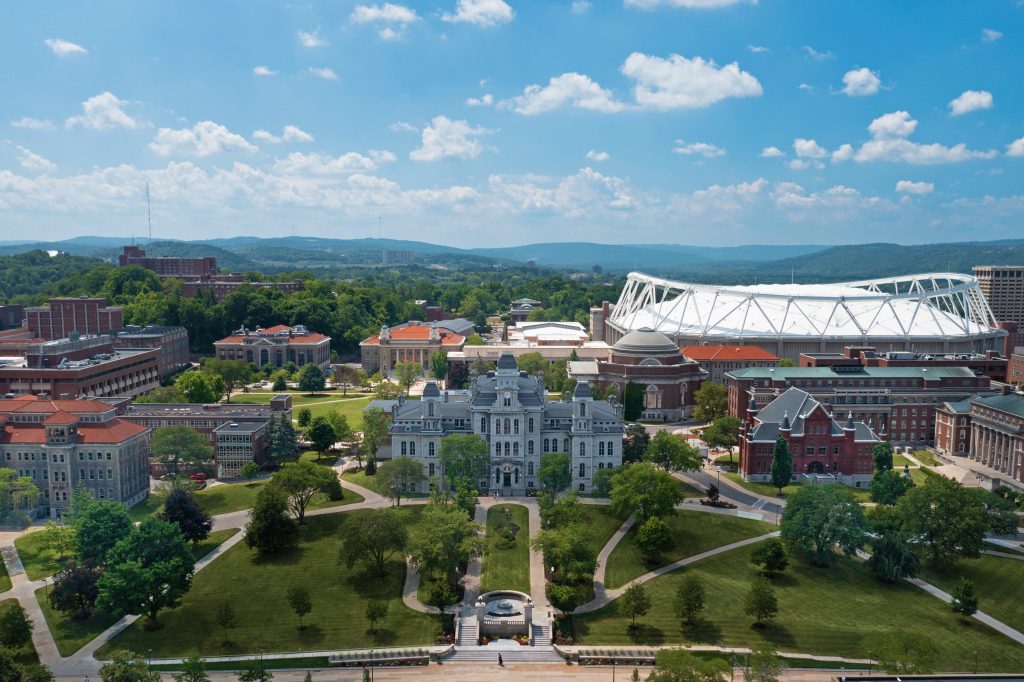 Woven throughout each student journey is a unique and personal definition of success. By providing solution-focused and comprehensive support services that identify and eliminate barriers, the Student Outreach and Support team works with students, faculty, staff, families and supporters, when navigating challenges inside and outside of the classroom.
---
Mission
Student Outreach and Support provides strategic academic initiatives, comprehensive technology solutions and critical support services that reduce barriers throughout the college experience and empower pathways for resilience, persistence and retention toward success.
---
Vision
Student Outreach and Support will be a national role model for excellence in creating comprehensive and innovative student success initiatives that integrate efforts in persistence and retention.