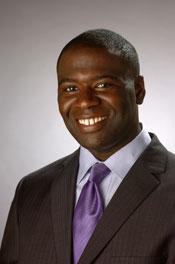 Tyrone Reese
Director
Tyrone Reese has been working with case management and student outreach support since 2016. Currently serving as the associate director, Tyrone's work focuses on supervising and supporting the case management team, and overseeing office operations and assessment. Tyrone has been with Syracuse University since June 2012, working with Student Living prior to joining case management and student outreach. Tyrone is excited to empower students to build support networks and connect to resources, support students' holistic well-being and help students navigate and overcome any barriers, with the ultimate goal of them getting to graduation successfully.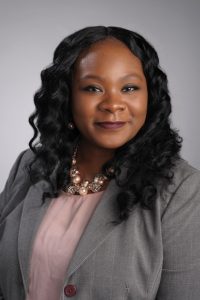 Shelley Crawford
Associate Director
Shelley Crawford joined Syracuse University in 1998. Shelley works with the case management team that assists students with finding the right resources and solutions to the concerns and challenges they may be facing. Shelley enjoys learning about the students and lets them know they are heard—and that they are cared about. She believes it is important students know there is a person on campus who they can talk with, will be there during a time of crisis and also on their graduation day.
Emanuel Oliver
Case Manager
Emanuel "Manny" Oliver joined Syracuse University in July 2019, serving as a case manager. As part of the case management team, Manny works to provide support to all Syracuse University students in several areas including academic, mental and physical health, and other concerns/challenges a student may deal with in their college experience. Manny looks forward to assisting students in their success. In his free time he watches sports, plays water polo and is the number one fan of the Miami Dolphins (Go Dolphins!).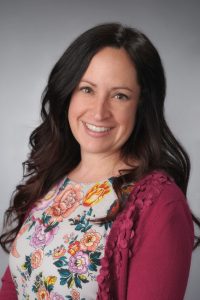 Susan Sugar
Case Manager
Susan Sugar has been with Syracuse University since 2018. Prior to working as a case manager, she was an academic advisor in the College of Arts and Sciences. Susan is passionate about supporting all students while fostering self-advocacy and empowerment to promote academic, personal and professional growth. As a case manager, Susan works with students to help navigate difficult challenges, connect them to various supports and resources, and assists them to focus on academic and personal success.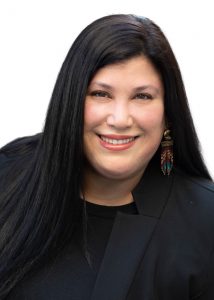 Sandra Valdes-Lopez
Case Manager
Kira McCrary
Office Coordinator, Support Services
Kira McCrary joined Syracuse University in May of 2021, serving as the coordinator for case management services within Student Outreach and Support. Kira comes to the University from North Carolina, but prior to that grew up in Illinois, so she is no stranger to the cold. With experience navigating the intricate structures of the nonprofit world, Kira is excited to use her knowledge to help support the team's mission, values and initiatives in creating a welcoming experience for all students and visitors of Student Outreach and Support.