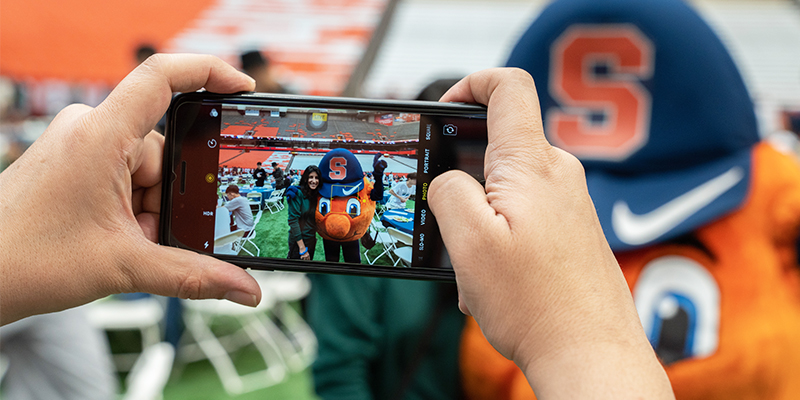 The Center for International Services looks forward to welcoming you on campus! Please complete the International Student Check-in Process by following these instructions. If you have any questions, please email the Center for International Services  or call 315.443.2457.
Be sure that you have:
Activated your NetID and Password: Available on the top right of your admission notification, please use your SUID number to activate your NetID and password today!
After Arriving in the U.S.
CHECK-IN: