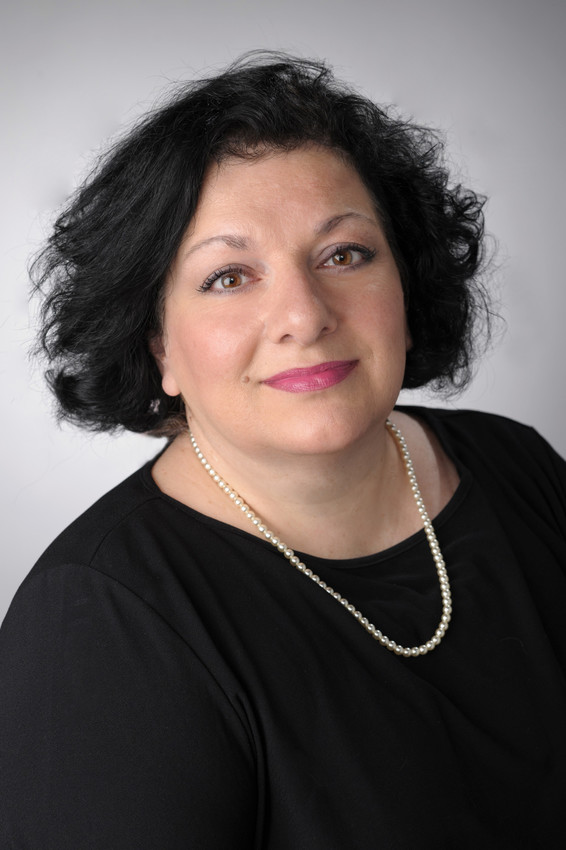 Camille Donabella
Director, Student Employment Services
Camille Donabella is the director of student employment services within the Enrollment Services team. For several years, Donabella has supported the University in various roles in the Office of Human Resources. Her efforts have served as a catalyst in campus wide student employment efforts. She is a two-time Syracuse alumna, earning a bachelor's degree in English and English education and a master's degree in organizational communication. Donabella and her team have created and implemented 'Cuse Works: an innovative student employment model aimed at creating experiential learning opportunities and developing job-readiness skills.  Donabella is working to expand student employment opportunities, implement training programs, and increase the support of student connections with on- and off-campus job experiences.
Hometown: Syracuse, NY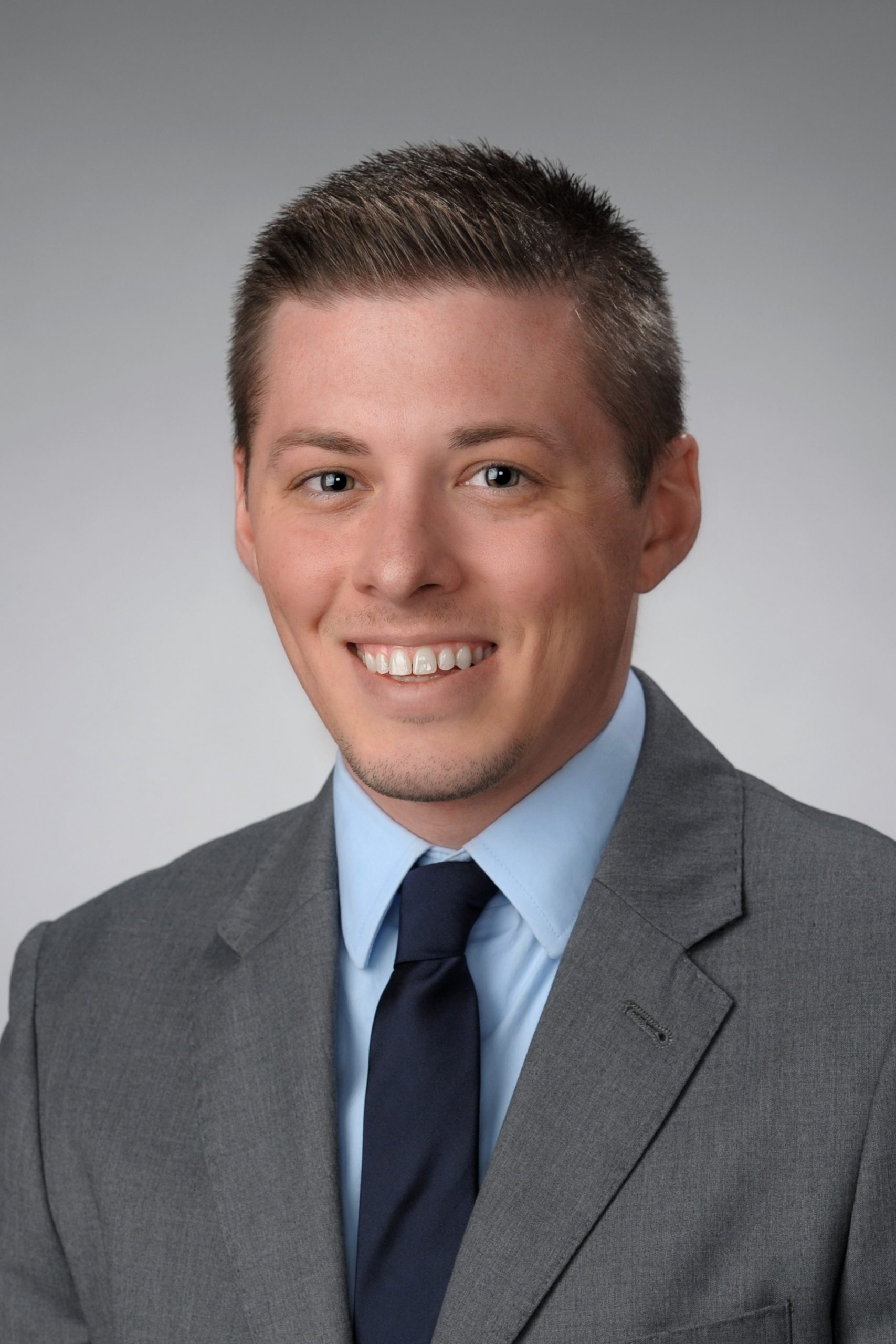 Dane Faes
Assistant Director, Student Employment Services
Dane Faes is the assistant director for student employment services. In his role, Dane supports the 'Cuse Works initiative and assists students and employers with Federal Work-Study and non-Federal Work-Study positions. Previously, Dane worked for the Office of Financial Aid and Scholarship Programs in roles of service provider, financial aid counselor and financial aid specialist, working with financial aid applications and review. Prior to joining Syracuse University, Dane was part of the Pennsylvania Higher Education Assistance Agency working with the Pennsylvania State Grant program.
Hometown: Smethport, PA
Ariel Bryant
Program Coordinator, Student Employment Operations and Strategy
Ariel Bryant is the program coordinator of student employment services. As the program coordinator, Ariel supports the 'Cuse Works initiative and assists students and employers with federal work-study and non-federal work-study positions.
Bryant is a Syracuse, NY native who is pleased to be joining the university's devoted, effective, and enterprising staff. Ariel earned her undergraduate degree from the University at Albany where she studied Africana studies and Sociology. Ariel values diversity and inclusion and intends to incorporate these values into her new role.
Ariel is committed to helping foster a community of student success. Prior to joining the student employment team Ariel was a family services counselor and an educator.
Bryant's previous professional roles have equipped her with knowledge and understanding that will surely lead to success as a program coordinator. She is prepared to empower and assist students and employers.
Outside of the office, Ariel enjoys singing and caring for her dog Lillian.