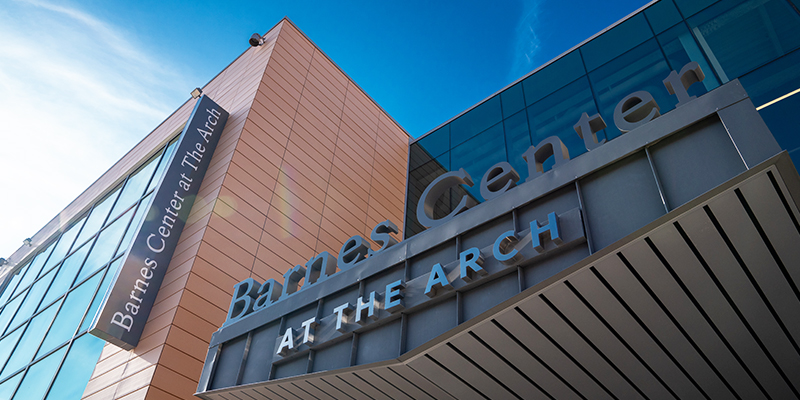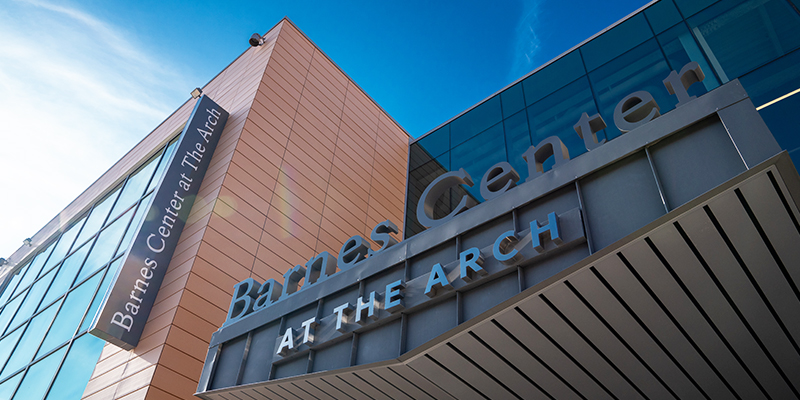 A student's success is multi-faceted and often reliant on their overall health and wellness. The Barnes Center at The Arch, Syracuse University's hub for student wellness, features programs and services that promote students' holistic well-being, encompassing mind, body, spirit and community. In an accessible, centralized space on campus, students have the opportunity to learn, connect and thrive on campus through the support of the Barnes Center health and wellness team.
Providing ways to Be Mindful, Be Active, and Be Involved, the Barnes Center at The Arch commits to all students' success, encouraging and empowering them to "Be Well" in their own unique, ever-evolving wellness journey. Discover what wellness means to you at the Barnes Center at The Arch.
Not sure how to start exploring health and wellness?
As a guiding compass, start with exploring the Dimensions of Wellness and suggested connected resources, services and more throughout the Orange community!